Enroll Someone in
the Fathers Shrine To St. Joseph

Fifteen years ago we were approached with the idea of a National Shrine for Fathers, noting the lack on one in America. As of 2022, the National Shrine for Mothers in Laurie, MO has no counterpart. The construction of the Monastery of St. Joseph resuscitated this inspiration!
Make your commemorative gift in honor of a father! Whether it be a physical father, spiritual father, or mentor who has been a father figure for you, the living and deceased who have been enrolled at the Shrine will be perpetually remembered in prayer by the sisters and the visitors to the Shrine.
Mass will be offered at least once yearly for all who have been enrolled. Sponsorships are available for the Statue, Altar, and Fountain.
Engraving opportunities are available for the walls of the shrine, shrine benches, and bricks of the walkways and plaza.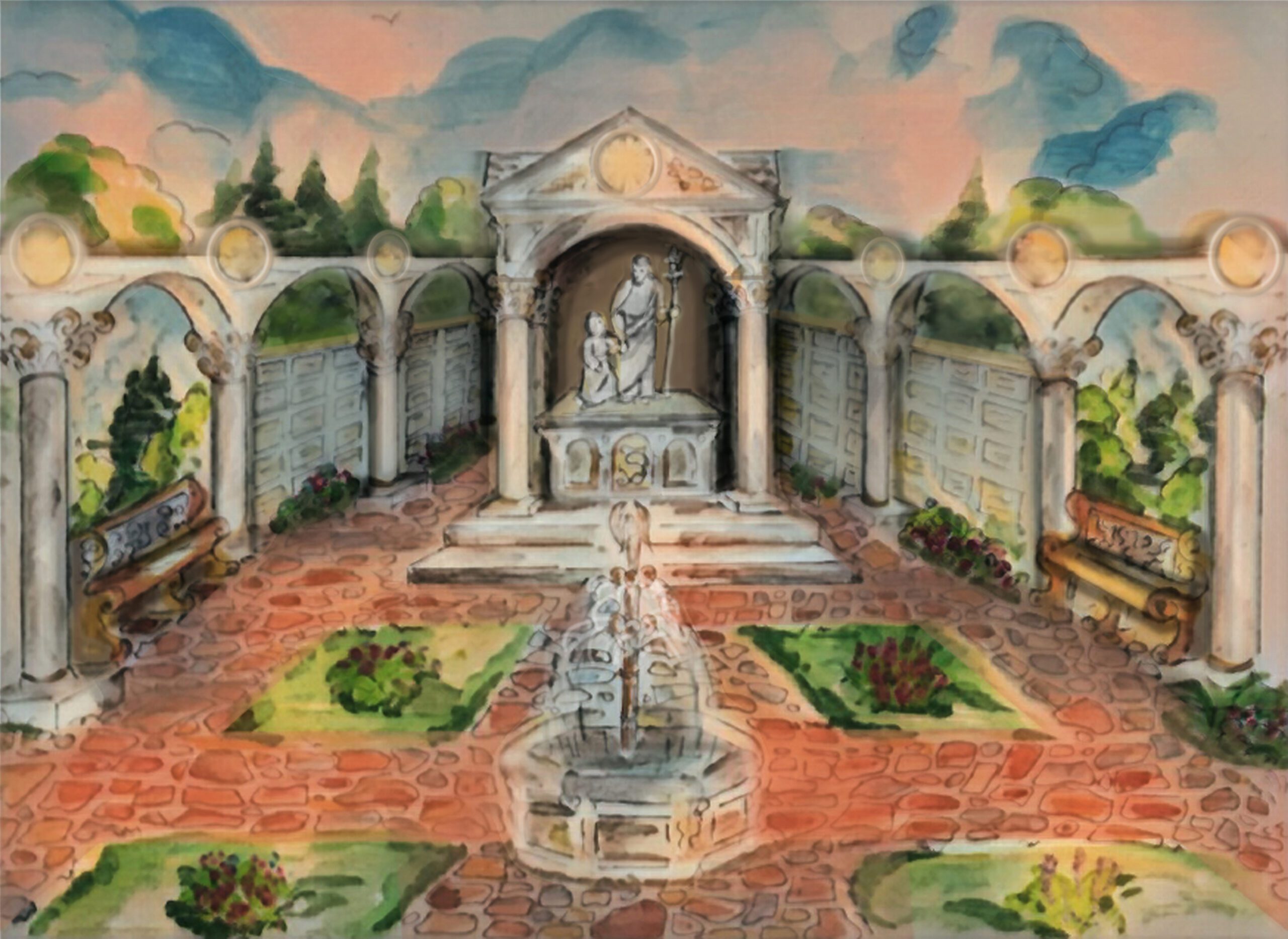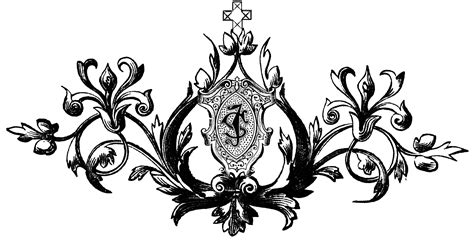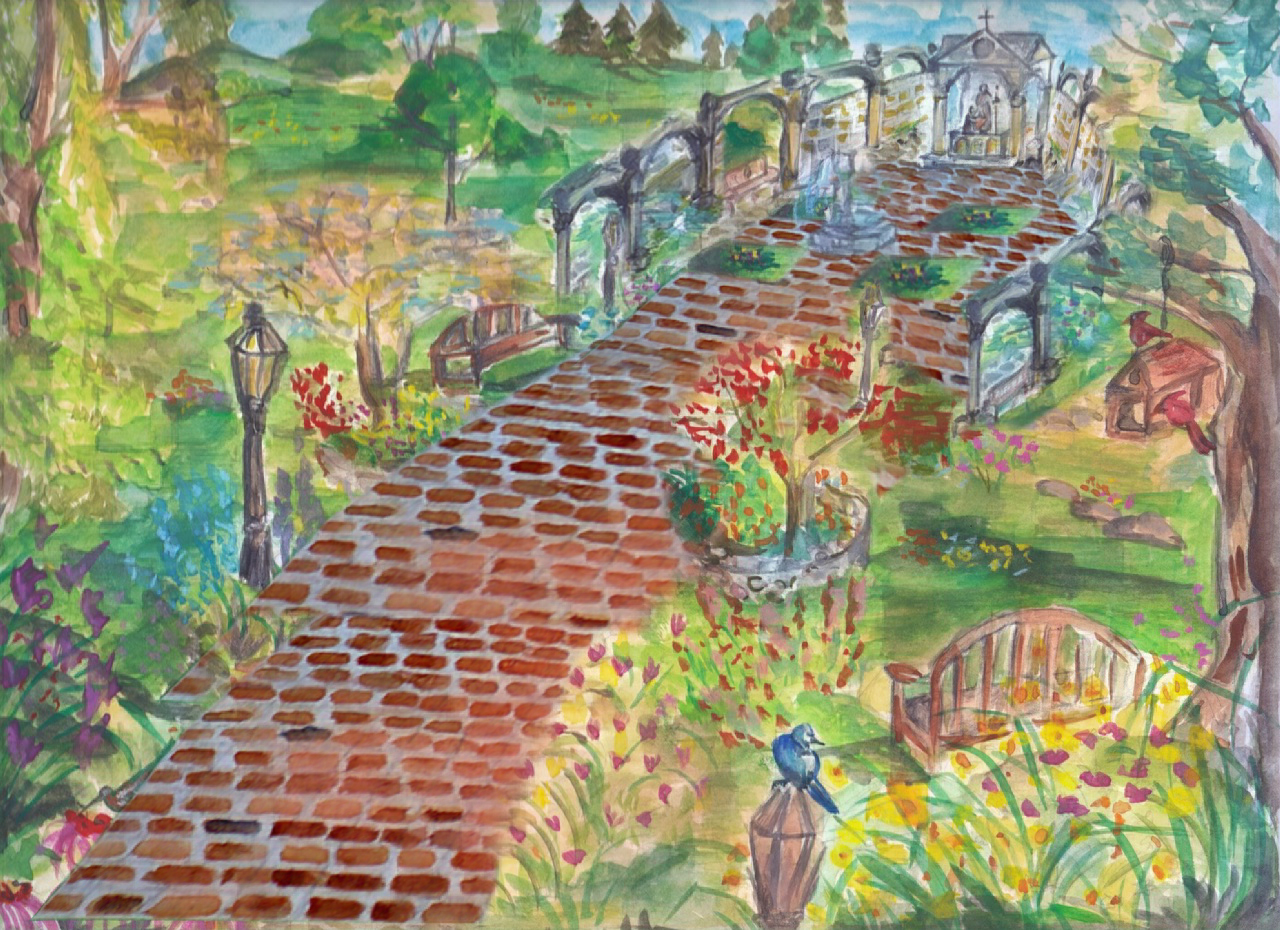 Make Your Commemorative
Gift Below!
Sponsorships:
Shrine Altar: $500,000
Shrine Pavilion: $5o0,000
Shrine Statue: $500,000
Plaza Fountain: $100,000
Benches: $2,000 each *Sponsorships all taken
Engravings:
Shrine Wall Engraving: $500
Brick Engraving: $100
*When submitting your gift for a sponsorship or engraving, please specify how you would like the name to read.
Wall, Bench, or Sponsorship Engravings: 1-2 lines, 16 characters per line maximum.
Brick Engraving: Name only, 20 characters maximum.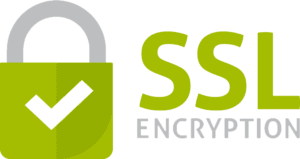 Please do not leave or refresh the page until you reach the confirmation page.

Or send a check by US mail payable to
"Benedictines of Mary"
to the address below:
MOnastery of St. Joseph
Attn: Fathers Shrine
27091 STATE HIGHWAY N
Ava, MO 65608

IF YOU ARE MAKING A LARGE GIFT, CHECK(S) ARE PREFERRED!
THANK YOU SO MUCH!
And More Ways To Support: